Springfield offers safe, vibrant, small town country living within 55 minutes of two metropolitan areas. Access to excellent medical facilities, airports, and other city amenities are within an hour's drive of Springfield. You don't have to escape to the quiet, safe countryside – you can experience it here and enjoy the small town friendliness!
"I moved my family to Springfield, KY. It is a beautiful area to work and raise a family."
– Randy Nance
General Manager, Toyotomi America, Springfield, KY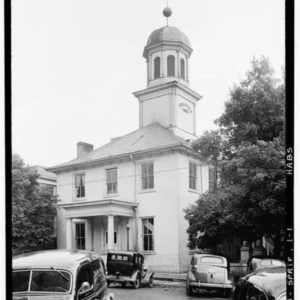 Springfield is steeped in tradition and heritage. As the first county formed after Kentucky became a state in 1792, we have a rich Lincoln and Civil War history.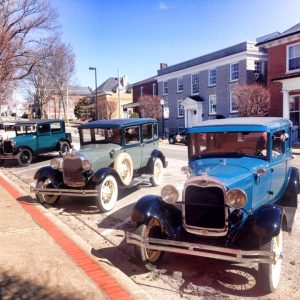 Springfield and Washington County has a great Senior Center and offers meal and activities for local seniors!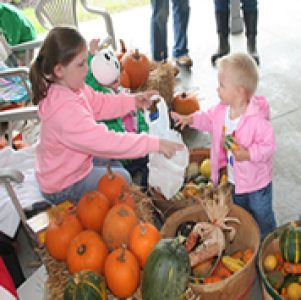 Springfield is home to a unique 'green' initiative that promotes sustainable thinking and sustainable development in central Kentucky.